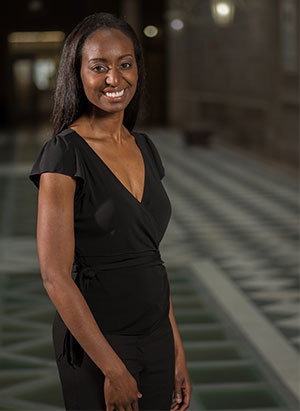 Kareen Wilson - CEO, Co-Founder, Professional Hygienist
Kareen Wilson is a cofounder, luminary, and dental hygienist. Her love for beautiful smiles and beautiful relationships has made her a regular board member on the Christian Dental Society, Bethesda Medical Mission, Inc., and the Crest Smile Council.
Continuing her expertise in beautiful smiles, Kareen has been featured on the Dr. Oz Show, The Doctors Show, and numerous local media outlets. She is passionate about everyone having a beautiful smile, so she volunteers her time and conducts oral cancer screenings at local and New England inner city health fairs. Kareen also volunteers with Bethesda Medical Mission by providing dental care to beautiful people in developing countries.
In 1996, Kareen's love for beautiful smiles and beautiful relationships made her fall in love and marry the greatest dentist ever, Dr. Wilson. When Kareen is not creating beautiful smiles, she can be found running in the hills behind her house, at Orange Theory, traveling, or spending time with her two beautiful daughters, Kierra and Bryana. The Wilson family have a miniature Schnauzer, Bentley, that she is in love with. Please don't tell Dr. Wilson!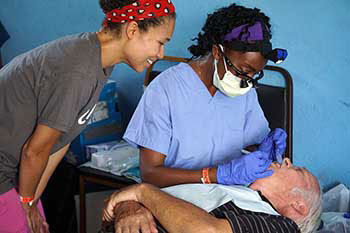 Kareen Wilson Serving in Haiti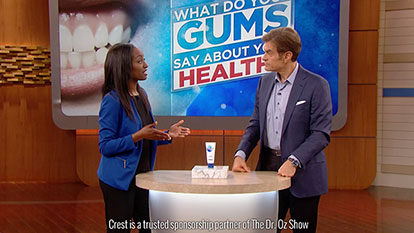 Kareen Wilson Joins The Doctors to Share Oral Care Tips
---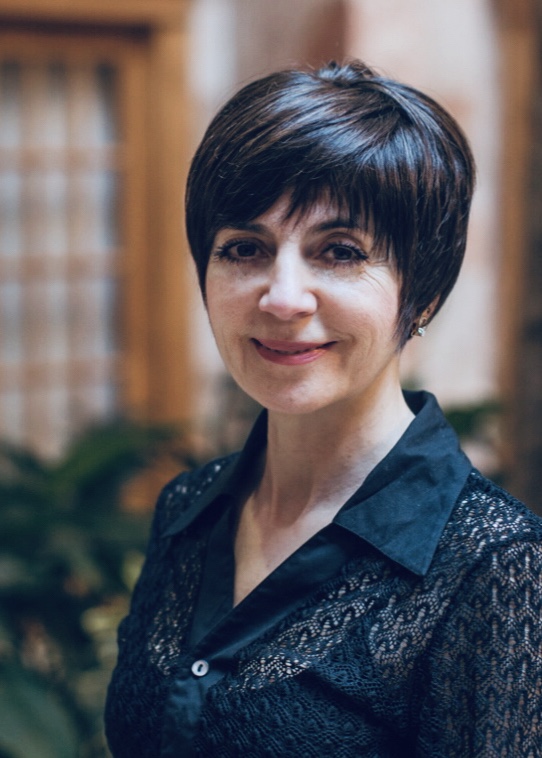 Aida Ofengeym - Hygienist
Born in Belarus, Aida Ofengeym emigrated to the United States with her family in 1989. She obtained a Master's Degree in Chemical Engineering from the Technological University of Belarus and pursued her dental hygiene degree from the University of Bridgeport in 1999. Her passions include but are not limited to traveling, reading, exercising and working in her garden during the summer months. Fluent in both Russian and English, and proficient in Polish and Ukrainian, Aida is always eager to help her community.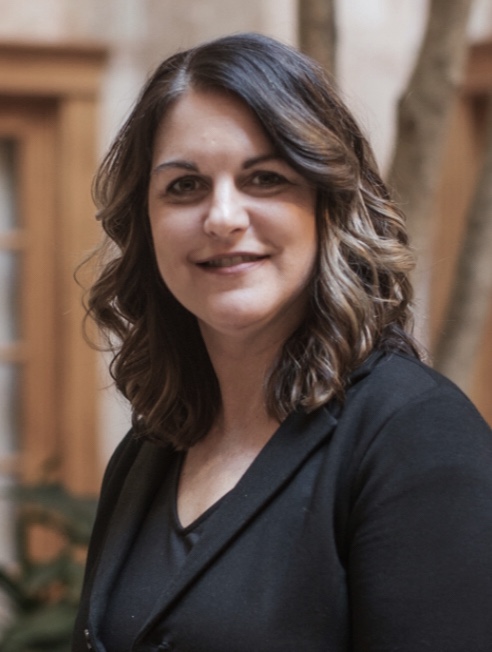 Carrie Reynolds - Dental Assistant
My passion in life has always been to help people feel better about themselves. This is a true reflection of the careers I chose in dental assisting and cosmetology. I started dental assisting in 1988 and continued to grow in my career for 16 yrs. While my children were young, I decided I wanted to go back to school in order to have the flexibility of owning my own business as a hairstylist. I opened my hair salon, (Bella Mia Styles) in 2002. I have worked for 17 years as an owner and a stylist. Although I owned my hair salon, I wanted to continue to maintain my dental assisting background. I realized that as technology changes and improves so quickly, I need to stay present in a field I truly enjoy and missed. I am now working as a fulltime dental assistant, as well as own and work at my hair salon. The best feeling is to see my patients/clients smile when they walk out the door.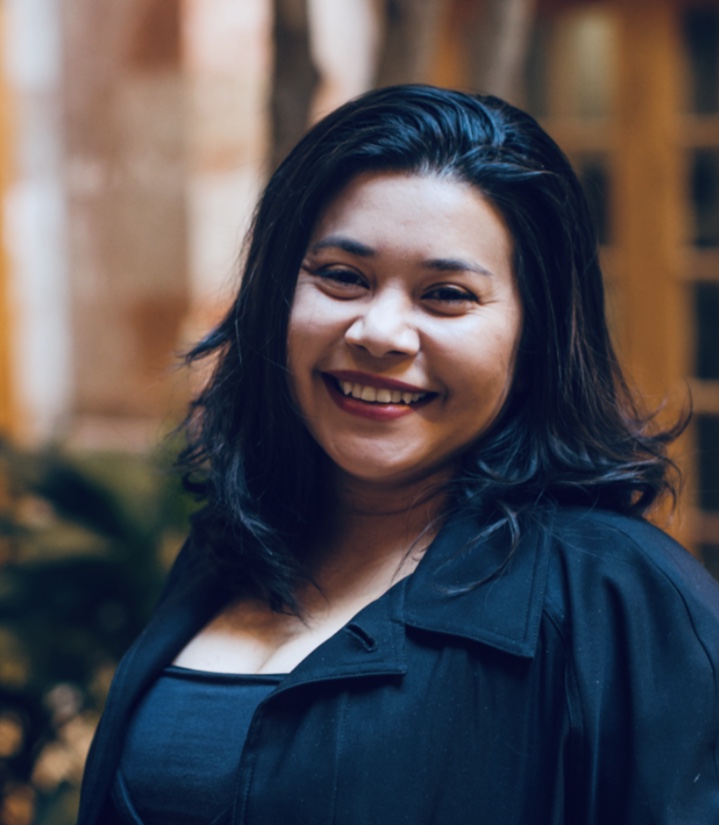 Ellie McMorris - Insurance Coordinator
It's a honor to be part of the Smile Studio team. I have a passion for people, for learning new skills and pursuing challenging tasks, so this is the perfect place to be. Plus, the friendly and warm work environment makes me enjoy every part of my job. It's amazing how this team work hard in caring for each patient and individually understanding their unique needs. It's wonderful being a part of this culture. I believe that my job here at Smile Studio is to build a bridge between patients and Insurance companies, making sure that we have all of the information to provide the best care for each patient.
Aside from my job, I love learning new languages, traveling, reading and baking. Summer is by far my favorite season, and the beach is my happy place, although I adore Fall and its magic. I love being outdoors, hiking or just exploring nature.